Hello Sir,
The buzz around EV is only getting stronger. With all auto companies releasing targets in terms of the number of EVs they will be manufacturing in a certain number of years, we all have reason to believe that EVs will begin to become mainstream within this decade. Governments of various nations are also declaring policies and investment plans to further boost the infrastructure that would be needed for EVs to become a success. However, is EV really the holy grail? Is it really the solution? And most importantly, is it the right choice for India?
In this email, we will discuss this topic from three different perspectives. Before that...
Complete list of Stock Recommendations - In the spirit of transparency, we have shared with all our readers a complete disclosure of all the stocks we have recommended till date. You can check it out to understand our investment philosophy and make an informed decision about whether you wish to invest based on our research. Check out all the stocks HERE
Environmental Perspective - Maruti chairman, Mr. R. C. Bhargava recently spoke at the ET Auto EV Conclave 2022. He mentioned that 'since India generates 75% of its total energy from coal fired thermal stations, EVs will not result in the desired reduction in carbon emission for quite some time.' Most households will be charging their EVs with electricity produced from these coal thermal plants and this will only shift the carbon emissions from cities to areas where these plants are located.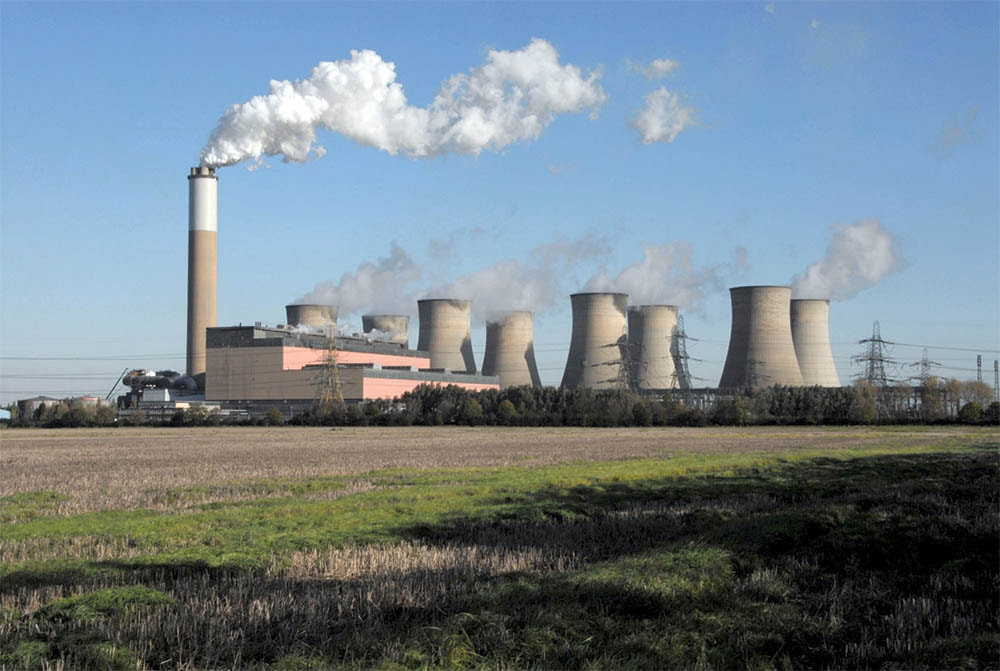 Geopolitical Perspective - Electric Vehicles require Nickel, Cobalt and Lithium, none of which are produced in India. If EVs become mainstream then India will continue to be reliant on various foreign nations for the supply of these materials. The current reliance on petroleum import will transition into a new reliance on these metals.
Mr. Gadkari recently mentioned that the government is providing subsidies to sugar manufacturers to the tune of 3000-6000 crores for export. He mentioned that due to the government's commitments to organisations like the WTO, it will not be able to continue these subsidies after Dec 2023. He said that the government wishes to fully utilise the production capacity of Ethanol in the country and has redesigned and launched the E-20 fuel programme which will ensure the use of bio-ethanol in a 20% blend with petrol by 2025. Mr. Gadkari said that with 100% use of a 20% blend of bioethanol, the country will be able to save Rs 30,000 crore on fossil fuel imports.
Financial Perspective - Electric Vehicles are expensive.
A major portion of the automobile market in India consists of 2 wheelers and budget friendly cars. Even with the constantly dropping prices of EVs we still have a long way to go before they can be at par with their comparable petrol/diesel versions. The markets here are price sensitive and the recent EV launches by Ola and other automobile companies are still in a high price range.
In the geopolitical section we have already discussed the import burden which eventually becomes a financial problem as well.
Conclusion - The developments being made in the EV space are definitely promising. However, given the specific situation in our country, we should definitely explore other possibilities at least as much as EV, like CNG, Hybrid vehicles, Ethanol blending etc.
If you are looking for investment opportunities do check out our premium subscriptions.